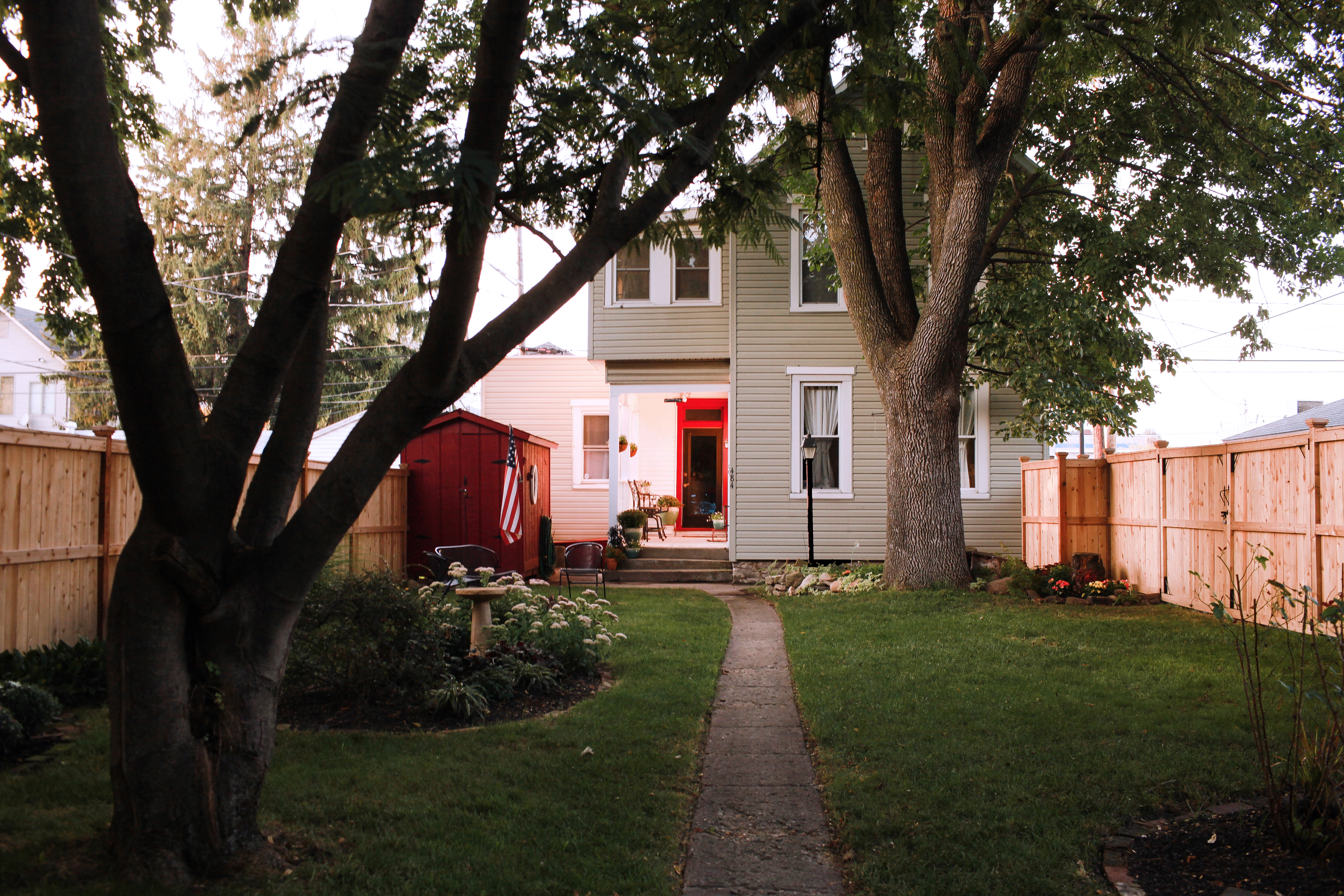 For most families, their home is their largest financial asset, and deciding to sell it is a big decision that involves a lot of preparation and work. When you're ready to sell it's important to have an experienced real estate professional handle the details involved in the successful sale of a home for top dollar.
In recent years, the number of tools available to market and list your own house has grown tremendously. At the same time, there are many legal pitfalls and professional-imperative services that these online sites simply cannot account for. When you choose to work with Vail Realtors, we give you the option of utilizing only the services you need, and charging accordingly. The structure of Big Box Real Estate Agencies doesn't allow for the personal attention and tailored services we offer.
When it's time to sell,
contact us
to determine how we can best help you!